Soul Healing Love Book
(available on CD)
Turning Relationships that Hurt into Relationships that Heal. – also listen to Drs. Bev and Tom in your car or while at work.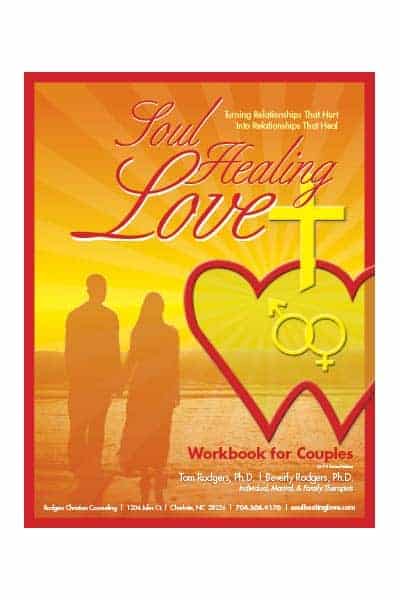 Couples Toolkit
2.5 hr Highlight of Soul Healers Workshop with 2 Workbooks
13 Lessons which include all 10 exercises for couples to do on their own or in a group.
Soul Healers Leader's Guide
A Step-by-step process for using Soul Healing Love with your group or organization.
Soul Healers Workshop and Leaders Training on DVD
10 hrs. of a Soul Healers Workshop in a 3 disc DVD set along with training for those who want to be soul healers to others.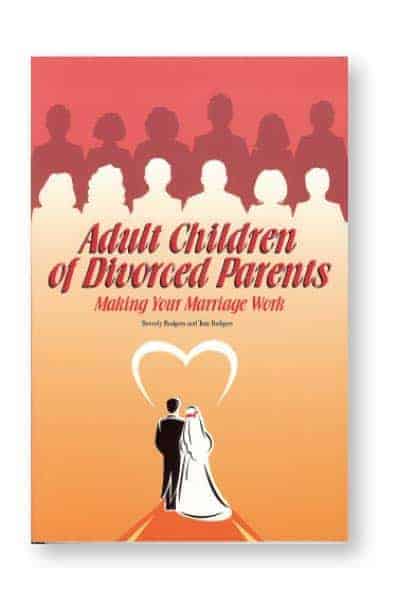 Adult Children of Divorced Parents
Making your marriage work.
Singlehood Phenomenon: Top Ten Reasons Singles are Afraid to Marry
Ten brutally honest reasons people aren't getting married.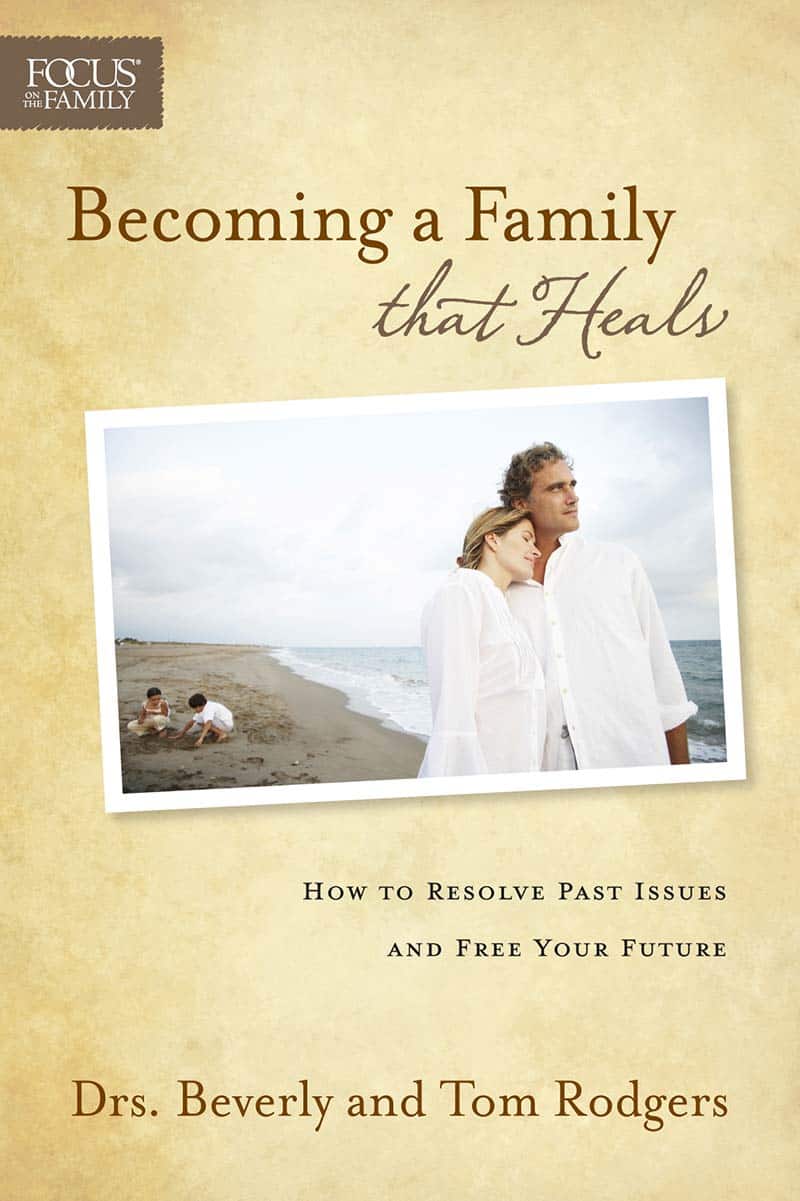 Becoming a Family that Heals