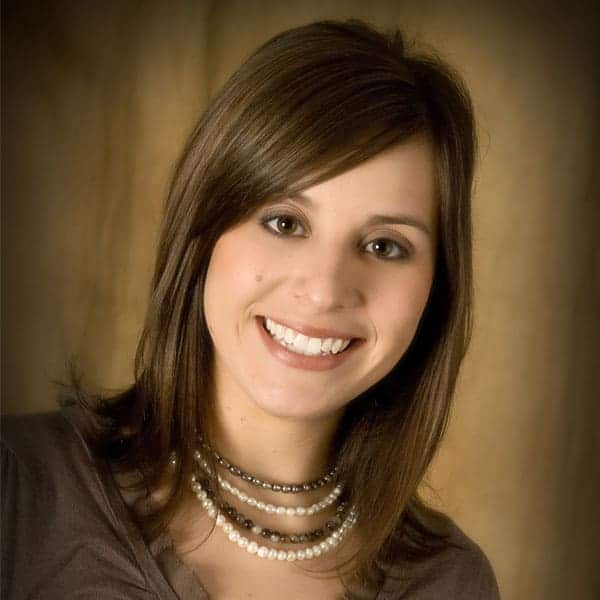 Contact Amanda
Cell: (704) 649-8616
amandacumbo@rodgerscc.com
Amanda is a Licensed Professional Counselor Associate (LPCA) in North Carolina. She earned her MA in Christian Counseling at Gordon-Conwell Theological Seminary and her BS in Biology from UNC Chapel Hill. While in graduate school, she worked with Rodgers Christian Counseling as an administrator, and now greatly enjoys her role as a counselor. Amanda completed internships at Forest Hill Church's Care and Counseling Center, Carolina's Medical Center's Kidney Dialysis Unit, and Changed Choices during her Master's program, and has experience working with children, couples, individuals, and families. Her passion is working with people of all ages to help them see the Soul Healing Love that Christ has for them so that they can love themselves and others fully.
Amanda is a Certified Soul Healing Love Therapist and is also trained in the PREPARE/ENRICH model. She has a unique perspective on Soul Healing Love because, as Bev and Tom's daughter, she grew up learning and using the model to resolve conflicts and understand others better. Amanda has training to work with people of all ages, offering play therapy to children, as well as teens and adults dealing with issues like anxiety, ADHD, depression, anger management, past trauma, life transition difficulty, and relationship issues. Overall her goal is to help individuals facing a variety of life's challenges to better understand themselves and form an identity centered on Christ. As someone who has Crohn's disease and fibromyalgia, she also loves to work with people who suffer from chronic illness and their family members as they navigate the pitfalls that come with it. Her hope is to offer a safe, welcoming space where people can move to hope and healing.
When she is not at the office, she is mother to two boys, Max and Lennox, and she and her husband enjoy the roller coaster ride that is parenting two little ones full of energy and personality.