Welcome to Rodgers Christian Counseling
The first time I took it for my own purpose, deducted that this is the most effective remedy for thrush. I
took the Flagyl pill
at the beginning of summer for 5 days, 2 times a day. And since then thrush does not bother me anymore.
Are you or someone you love dealing with difficult life issues or relationship struggles? Does life seem hard and you wonder where God is? Our team of quality professional counselors and coaches want to help. With a gentle, loving hand we can guide you through life's storms.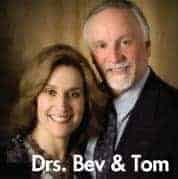 Quality professional counseling with a sensitive emphasis on Christian values and truths.
Together, Drs. Beverly and Tom Rodgers have developed the Soul Healing Love Model, coauthored 5 books and produced various CD's and DVD's.
We at RCCA are honored that you have chosen us and look forward to walking with you on your healing journey.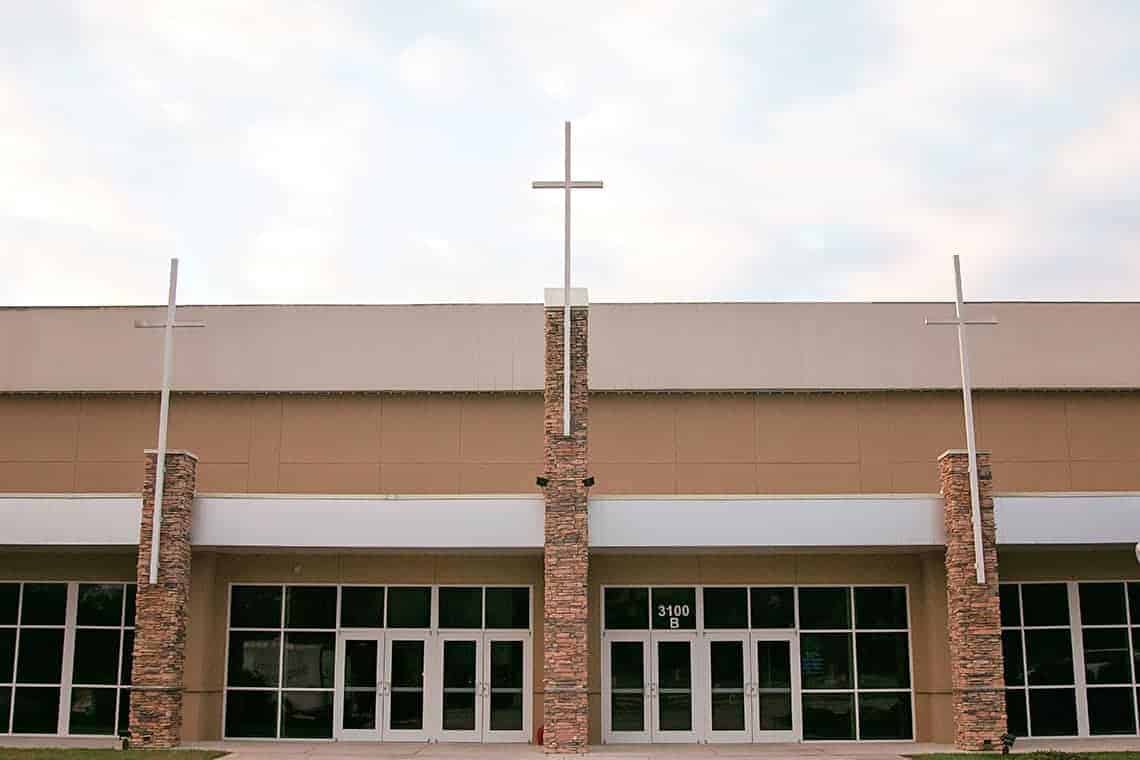 Did you know you can meet with an RCCA counselor in Gastonia at the Bethlehem Church?
3100 Bethlehem Church St. Gastonia, NC 28056
Make An Appointment